Hāwea Hunting lodge accommodation
The first stop for everyone who joins us on a hunt is our private lodge in Hāwea, just outside of Wānaka. We welcome you to our home and invite you to make yourself comfortable before heading out on your trip. The lodge is a great base for meeting, planning the trip, and checking gear. The lodge can be used as a base if we're hunting close by or as a comfortable first and last night stay for longer trips. There is always plenty of home cooking on offer and you can enjoy your private apartment with kitchenette or join us in the main house for meals.
If you're spending extra time with us, or if some guests in your party aren't hunting, the lodge is a tranquil and comfortable place to take some time out. Relax on the sunny verandah, enjoy the view or check your maps on the lounge by the fire. If you'd prefer to get outdoors there are plenty of walking and lake options around Lake Hāwea. We can help you access activities in Wānaka, Queenstown or the West Coast.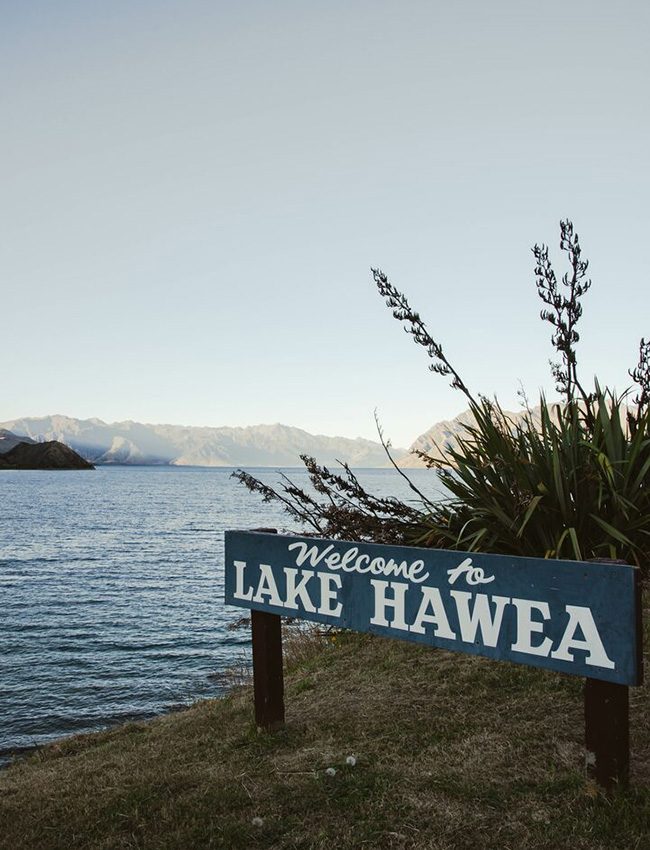 west coast Hunting accommodation
For alpine hunting trips, we often relocate to a lodge on the West Coast, as it is closer to the Southern Alps. Here, we can access our hunting concession areas by helicopter.
Ropatini's is a quaint B&B and is right on the doorstep of the West Coast glaciers, Mt Cook National Park and some beautiful walking tracks. We have been using this accommodation since our business started.
Destinations around Wānaka
and New Zealand
It's true, there's more to New Zealand than hunting! While we're sure you'd love to spend all your time in the hills, there might be others in your party who want to experience other activities and locations on offer around Wānaka, Queenstown or the West Coast. Check out the links below for more information about activities within easy reach of our hunting lodge.